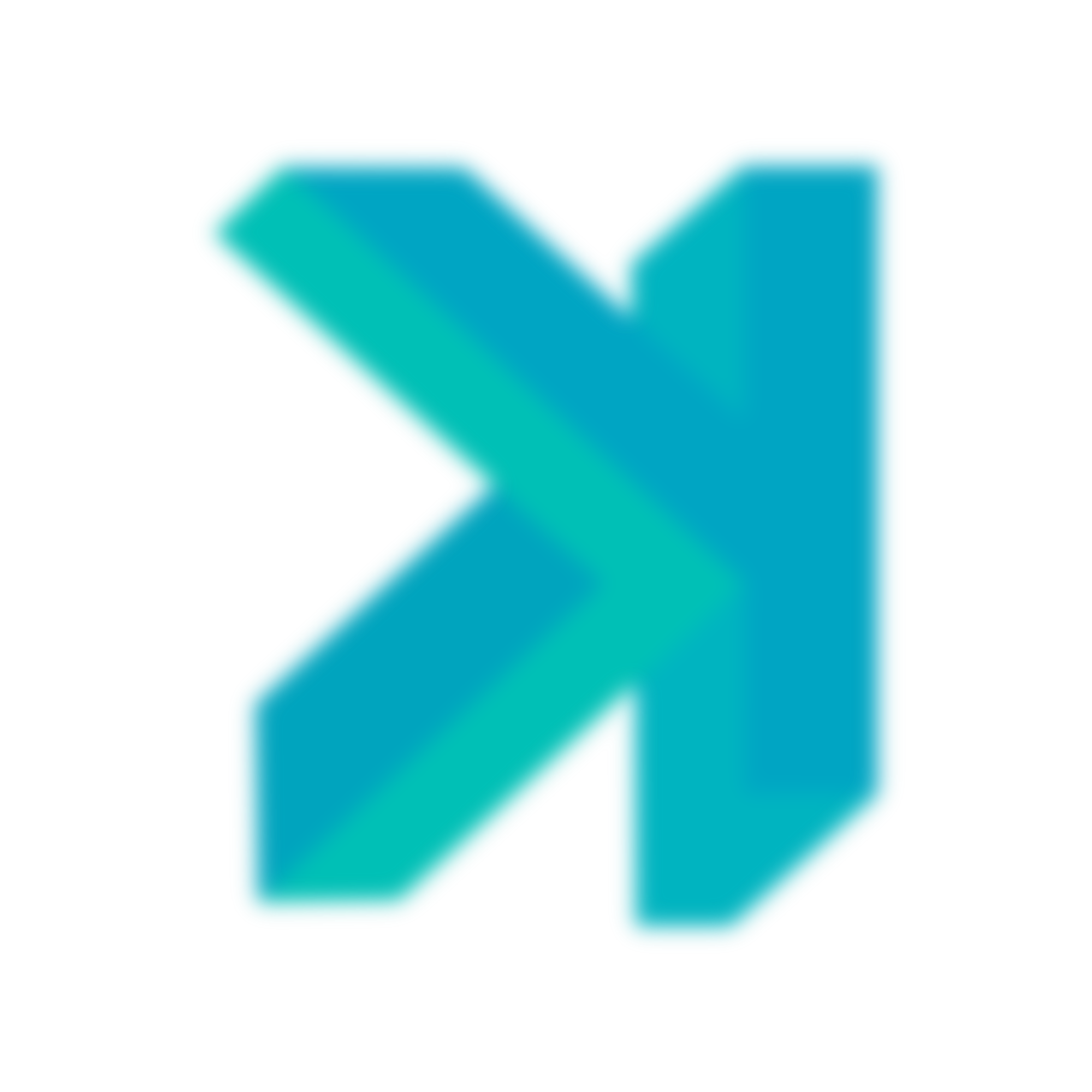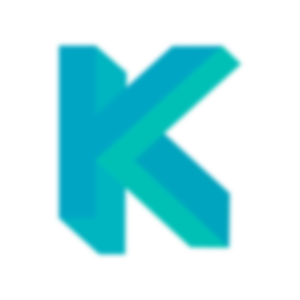 KASH is the token driving the DeFi ecosystem tied to the first real trading app allowing users to swipe, upvote and downvote trading patterns.


With the rise of alternatives intelligences we see many great solutions that involve artificial intelligence being created, yet very few explore the possibilities offered by the concept of collective intelligence. Collective intelligence is shared or group intelligence that emerges from the collaboration, collective efforts, and competition of many individuals and appears in consensus decision making. The concept of collective intelligence exist in common sense, collective wisdom and intelligence assessment.
While cryptocurrencies networks are collective intelligence by design, there is a lack of different perspectives in the research happening in this field.


This lack of differents perspectives leads to poor UI and UX. We address this and give individuals awesome tools they never saw before.